The info-session organized by the Creative Europe Desk of Greece on mobility programme for artists and cultural professionals, i-Portunus, took place on Wednesday, July 17, 2019, at the hospitable premises of the Cultural Center "FLOISVOS" of the Municipality of Palaio Faliro.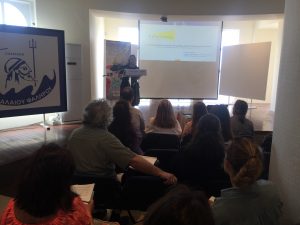 The presentation was made by Mrs. Eleni Skikou, Programme Manager of the European Commission's Directorate-General for Education and Culture. By clicking on the link you will  read all of Mrs Skikou's presentation .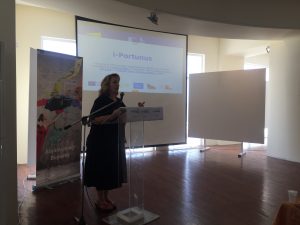 Many artists and cultural prefessionals have come to learn about the European mobility program, i-Portunus.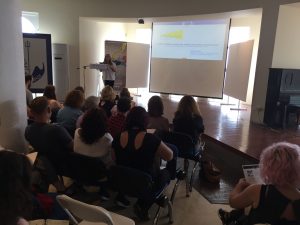 The info-session started with Mrs Irene Komninou, Head of the Department of European Union of the Directorate of International Relations and European Union of the Hellenic Ministry of Culture and Sports and also Head of the Creative Europe Desk Greece.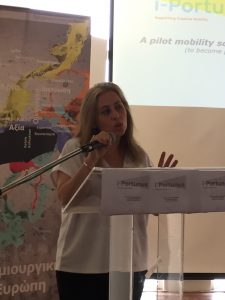 The info-session was concluded with a brief greeting by Mrs. Maria Tryfon, Municipal Councilor of the Municipality of Palaio Faliro.