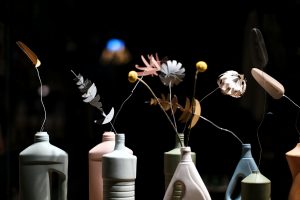 24 September 2020,
10:00 a.m. (duration one hour)

Pre-registration through this link. (Deadline, 21 /9/ 2020)
An online discussion on the contribution of culture to sustainability through transnational projects & the future of the Creative Europe Programme.
In the context of the 2nd European Cultures Week, Athens, the Greek Creative Europe Desk & EUNIC Athens invite Polyeco Contemporary Art Initiative (PCAI) & Locus & TAVROS in a discussion on the ways culture can contribute to sustainability.