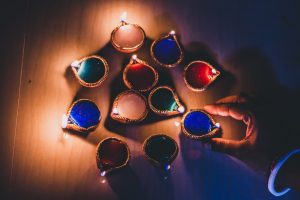 We would like to inform you that the Call for Applications for the Transnational Cooperation Plans in the Western Balkans under the Creative Europe Program 2014-2020 has just been published. The deadline for submitting electronic applications is Tuesday 17/3/2020. NEW DEADLINE: 31/3/2020
Objectives and priorities
The overall objective of this Call is to foster reconciliation and good neighbourly relations in the Western Balkans through cultural cooperation and creation.
The specific objectives of this Call are:
• to increase cultural cross-border cooperation within the Western Balkans region and the EU Member States;
• to strengthen the competitiveness of the cultural and creative industries in the region.
In order to achieve the above-mentioned objectives, this Call focuses on the following priorities:
• Increase the capacity of cultural and creative industries to operate transnationally and
internationally
• Increase transnational circulation of cultural and creative works and transnational
mobility of cultural and creative players
• Enhance intercultural dialogue between artists, cultural operators as well as the general
public
Moreover, we inform you that important documents – part of the application (such as the e-form and the guidelines for applicants), will be posted at the link below at the beginning of 2020.
More information is available on the EACEA website.