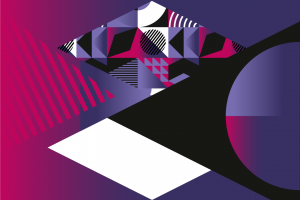 The new pilot-preparatory call entitled "Music Education and Learning" has been published. The general objective of this call – in the framework of the Prepartory Action "Music Moves Europe" – is to identify and support innovative approaches to foster of at least 8 innovative approaches to music education and learning through cooperation between the music and the education sector.
The proposals should demonstrate their contribution to the general objective by covering the two following specific objectives:
1. Promote the cooperation between non-formal/informal education and the music sector with the aim to foster social inclusion, i.e. access to music for less advantaged children or community involvement;
2. Develop a small-scale project with a clear European added value, that is suitable for the exchange of good practices and could lead to a knowledge transfer for similar projects in other countries
The maximum grant per project  will be 30.000,00 €.
The maximum co-financing rate will be 80%.
The Commission expects to fund at least 8 proposals.
Applications deadline: 6/4/2020
For more details regarding the call please press here.