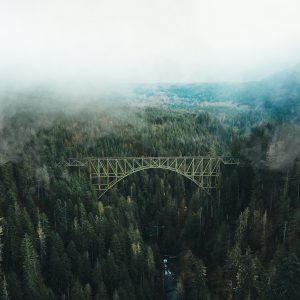 Τhe Call for Applications entitled "Bridging culture and audiovisual content through digital" has been published on Friday 16/01/2020.
Deadline for submitting applications: 14/5/2020 (17:00 Brussels time)
Within the specific objective to foster policy development, innovation, creativity, audience development and new business and management models through support for transnational policy cooperation, the cross-sectoral strand of the Creative Europe Programme, shall provide support to the testing of new and cross-sectoral business approaches to funding, distributing and monetising creation.
In its proposal for Creative Europe post-2020, the Commission proposed establishing a Creative Innovation Lab for cross-sectoral collaboration and innovation. In this light, and drawing on the results of a recent workshop with stakeholders, pilot projects will be supported in 2020 which explore the potential for cross-sectoral collaboration in view of the Creative Innovation Lab, by supporting activities at the crossroads between different cultural and creative sectors, including audiovisual), including through the use of innovative technologies.
In order to see all the details related to this call, please press here.